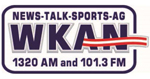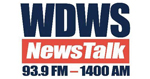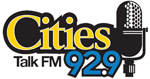 Some appearances may be sponsored content or paid advertising.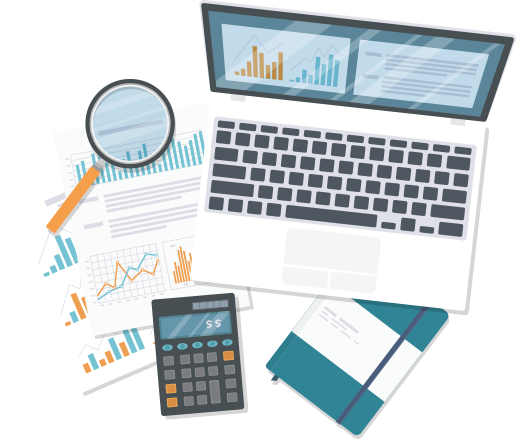 Create an investment plan to help achieve your goals
In this short exercise, answer questions about yourself and your future objectives. Then, request a consultation so that together, we can build a plan to help you get there.
Knowledge Bank
GROW YOUR KNOWLEDGE. GROW YOUR WEALTH.
Tomorrow's financial confidence begins with today's decisions.