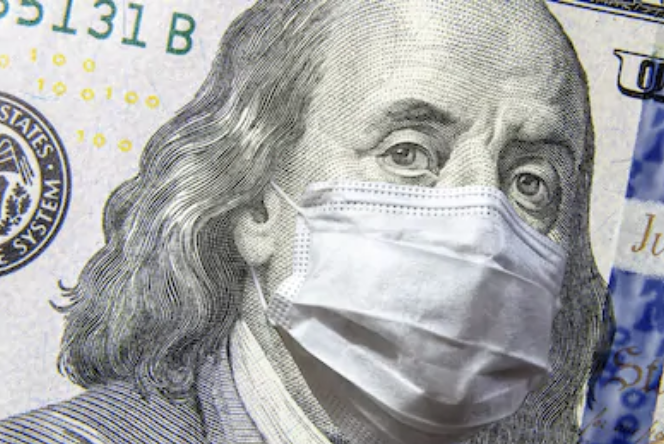 We'll Help You Respond In Light Of COVID-19
Get Sound Advice About Your Market Concerns Related To Coronavirus
Market conditions are changing every day. The coronavirus pandemic has disrupted our lives in so many ways. That may have left you asking:
What should I do?
When will it be over?
Who can help me?
Our team of qualified financial planners is putting together regular email updates to help you understand what building true wealth means and what our financial future looks like.
Sign up below to get our financial future emails sent to your inbox.